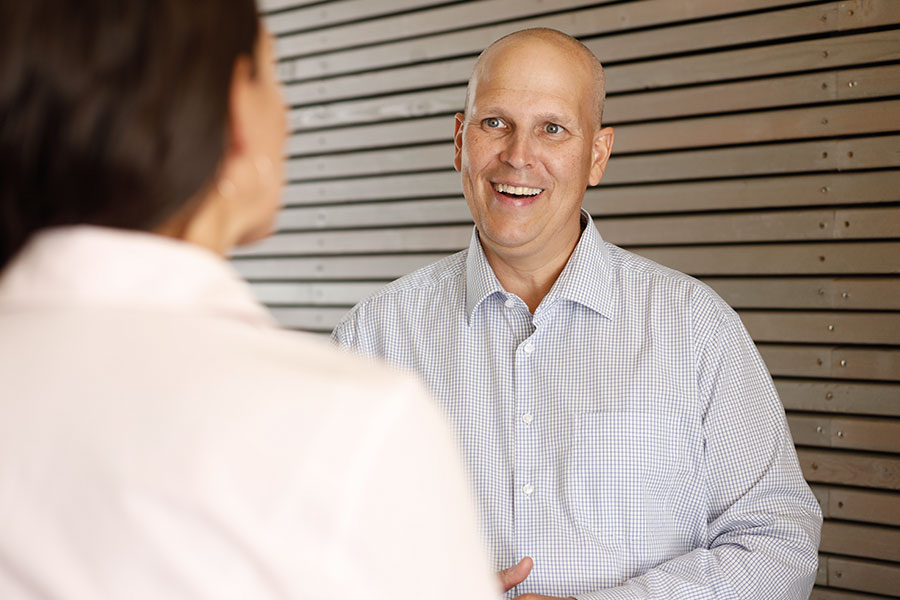 My destination: I have
learned from the bottom up
I did my apprenticeship as a toolmaker at the age of 15 and have been developing steadily since vocational school. That also makes me a little proud. My first station after the apprenticeship was the foreman, directly followed by or parallel to the engineer. This was followed by a Bachelor of Science degree.
Because my training has always been part-time, I have learned my profession from the bottom up. Today, this makes it easy for me to communicate at eye level with everyone in the company – from the production staff to the managing director.
I can recognize the connections between process flows and technical problems very well and develop holistic strategies: be it the optimization of processes or/and products or the increase of permanent or temporary staff.
Interim Manager since 2015
You can find a selection of my projects on the Projects page.
Quality Manager at iSi Automotive
Industry: Automotive
Produced: Airbags complete
Supplier and customer support (German and English-speaking regions)
Error management (monitoring of 8D meetings, documentation)
Sampling (automotive standards, internal regulations)
Create and supervise qualifications (automatic welding machines, measuring systems)
Cooperation with QS, Dispo, Purchasing, Logistics, GF
Creation of the intranet Q presence for the company
Configuration Manager at Schiebel
Industry: Aeronautics
Produced: Helicopter drones and mine detectors
Prepare a configuration management
Creation of a release process of parts and assemblies
Training of the release process (approx. 60 MA)
Development of customer documentation with program management
Quality Manager at Otto Bock
Industry: Medical technology
Produced: Hand and foot prostheses
Accompaniment of validations
Development of error database with categorization for complaint management
Statistical evaluations
Establishment of a key performance indicator system for quality management
Technician at JTI/Austria Tobacco
Industry: Luxury food
Produced: Cigarettes
Project activity
Conversion to SAP in the area of spare parts and technical translation (English)
Reconciliations with the programs: SiS, Excel and SAP
Obtaining information (topicality, price, …) from suppliers (German-English)
Quality Manager at Electrovac AG
Industry: Electrical industry
Produces: rod controllers (heating plates), click controllers for coffee machines, oxygen sensors
SAP support for work preparation (material masters, bills of material and routings) and quality management
Accompaniment of the production to obtain ISO 9001:2004
Creation of quality-relevant documents that are required for the manufacture of a product
Statistics and REFA
Preparation of operating manuals for the systems developed in-house
Quality Manager at Amtec Ges.m.b.
Industry: Automotive
Produced: Radioblinds
Advanced quality management
Customer support in all quality-related matters
Processing of complaints
Creation and processing of initial sample inspection reports
Travel domestically and internationally to monitor / improve production
QM Supplier Auditor (TÜV Rheinland)
Quality Technician ST (Quality Austria)
Quality Technician QII (Quality Austria)
Quality Management and Applied Statistics QMAS (Quality Austria)
System Representative Quality QMB (Quality Austria)
"I did an apprenticeship as a toolmaker, then my master craftsman. I am an engineer and a Bachelor of Science. I am understood by the people on the machine, the technicians and the management."
"I did an apprenticeship as a toolmaker, then my master craftsman. I am an engineer and a Bachelor of Sience. I am understood by the people on the machine, the technicians and the management."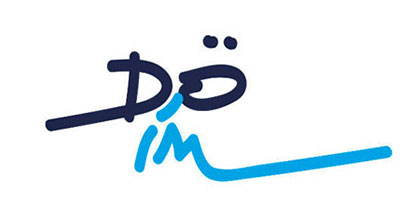 DÖIM – Umbrella Organization for Austrian Interim Management
DÖIM is a national platform by and for professionals in the field of interim management. The purposes are to publicize and promote the profession of interim managers, exchange experience and network among members, and maintain quality standards. Membership in DÖIM is considered proof of high quality in interim management.
DDIM – Dachgesellschaft Deutsches Interim Management e.V.
DDIM is the leading industry representation for professional interim management in Germany. The main tasks of the professional and business association are the protection of the economic interests of its members and the sustainable promotion of interim management in Germany. DDIM defines professional standards, promotes quality assurance and supports the transfer of knowledge among its members. Membership in the umbrella organization is considered proof of high quality and competence in interim management.