Ing. Ronald Waldherr BSc.
Interim Management, Consulting & Trainings
Zero errors.
From the supplier to the customer!
My name is Ronald Waldherr. I am an Interim Manager, Consultant and Trainer for Quality Management, Supplier Management and Complaint Management. In the role of Head of Quality Management or Head of Supplier Management, as Senior Quality, Supplier or Complaints Manager, I take on mandates and projects in the automotive industry, medical technology and the metal and plastics processing industry.
With more than 20 years of experience in medium-sized businesses, family-owned companies or even corporate units in national and international environments, I bring extensive experience, detailed knowledge and foresight to the table. This is necessary in order to successfully solve the concrete challenges that "my" subject areas entail for my clients in the long term.
Equally important is the ability to always communicate at eye level with all project participants. I am a skilled toolmaker, master craftsman, engineer and Bachelor of Science. I learned this business from the bottom up.
Since 1994 experienced in quality and supplier management in national and international environment
Industry expertise
Automotive industry
Medical Technology
Metalworking industry
Plastics processing industry
Employee management and motivation through transparent task assignments and training courses
Reduction of errors through systematic complaints management.
Complaint processing with 8D Report, FMEA, A3 solution sheet, Ishikawa or 5Why
Standards experience
ISO 9001
IATF 16949
ISO 13485
Communication at eye level
Bachelor of Science
Engineer
Master
Toolmaker journeyman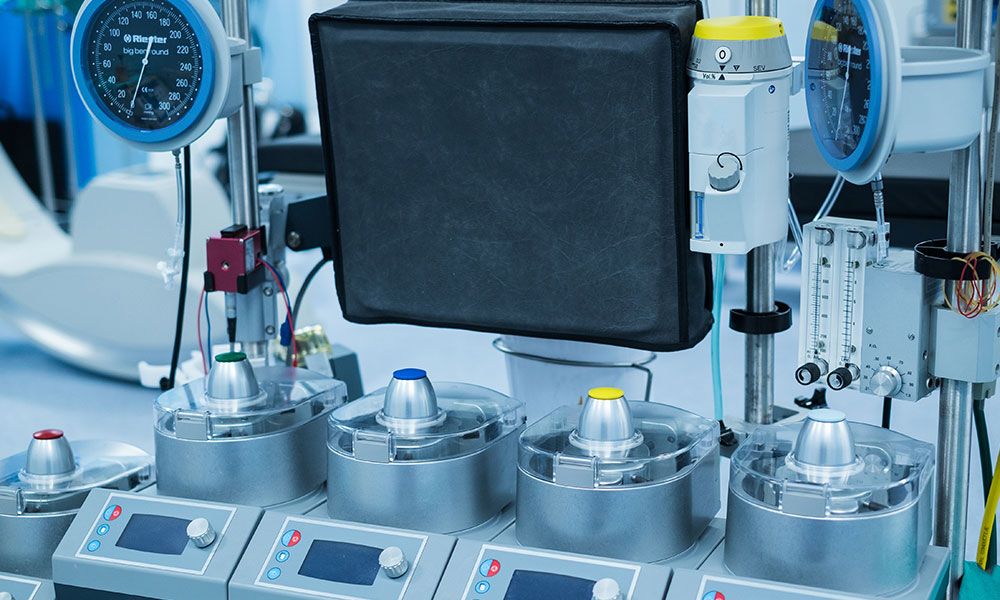 Supplier management and complaints management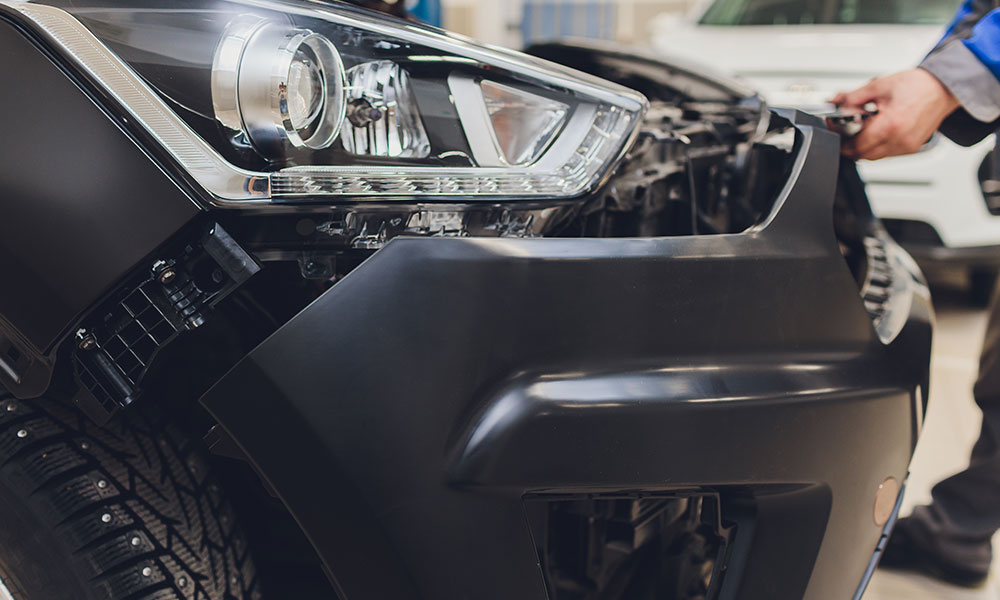 Supplier management and complaints management
"Don't be surprised if nothing will have changed by tomorrow if you don't change anything today."
References from my Business Network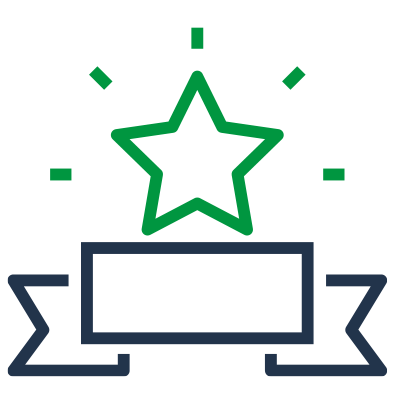 "In addition to his wide-ranging expertise in the overall quality spectrum, as well as the measurable successes that can clearly be attributed to his activities, I was particularly impressed by his ability to bring the team along and involve them. This lays the foundation for the sustained and continuous development of product quality and the efficiency of quality assurance processes."
Uwe Ziewers, ppa.
Plant Management KFV & PORTAL / SIEGENIA GROUP
"Ronald has familiarized himself very well in a short time with a field of activity that was foreign to him. Even after a short time, you could notice a significant improvement in the topics he was working on. He has a calm demeanor, a good technical understanding, listens and looks at the problems on site, then takes the right action."
Holger Kowalzick, Head of Design & Development DRIVE
SIEGENIA GROUP
"Ronald won me over with his analytical mindset and effective approach to getting to the bottom of problems. In doing so, he does not allow himself to be distracted from his goals even by bogus arguments. He pursues these with perseverance until they are successfully implemented. His Viennese charm gives him access to all levels, from the store floor to management and shareholders."
Thomas Mahler
Interim Management & Quality Consulting
"I`m also very glad to have worked with you in Daoda. It seems like they've changed their mind set and respected Volvo`s requirements. This is your merit. Thanks for your great contribution to make life easier."
Rita Fangbin Yao
Sr. Supplier Quality Manager for Interior & SGM
"You act purposefully, calmly and prudently. In critical situations, in customer meetings, you are a pleasant conversational partner with professional background knowledge. It is always clear whose interests you represent without burdening the customer".
Sören Sommer, Key Account Manager
KFV Karl Fliether GmbH & Co KG
"Ronald Waldherr acted as an Interim Manager from December 2021 to June 2022, handling a delicate complaint case and temporarily managing the quality department for me. The job required diverse communication as well as technical skills and a high degree of skill and stamina. Already during the planning of the approach and the involvement of all departments, Ronald convinced with creativity and commitment. His attention to detail during project execution resulted in a highly satisfactory outcome and leaves no doubt about his skills and knowledge."
Stefan Sandkühler, Head of Quality Assurance
KFV Karl Fliether GmbH & Co KG