Success is a result of teamwork.
With an Interim Manager, the client can usually assume that he or she is professionally excellent. This is the basic requirement for interim management.
The decisive factor is whether or how the manager reaches the people in the company, who are the key to the success of his mission. They must understand, support and internalize the measures taken, and optimally understand them as their own.
You will achieve that as a team.
Only then, it is ensured that the Interim Manager's know-how remains within the company.
"It always has something to do with managing expectations: If you expect too much, you get disappointed sometimes."
"It always has something to do with managing expectations: If you expect too much, you can sometimes be disappointed."
Rating "valuable" - partners from my network
Cooperation is a matter of trust. As an Interim Manager, I am usually involved in the client's project on my own. Sometimes it is necessary to bring in further external capacity on a temporary basis to solve challenges more quickly. A provider is often called in to fill this gap.
Through my own successful cooperation in projects or also personal connections, I can personally recommend the persons listed below for cooperation.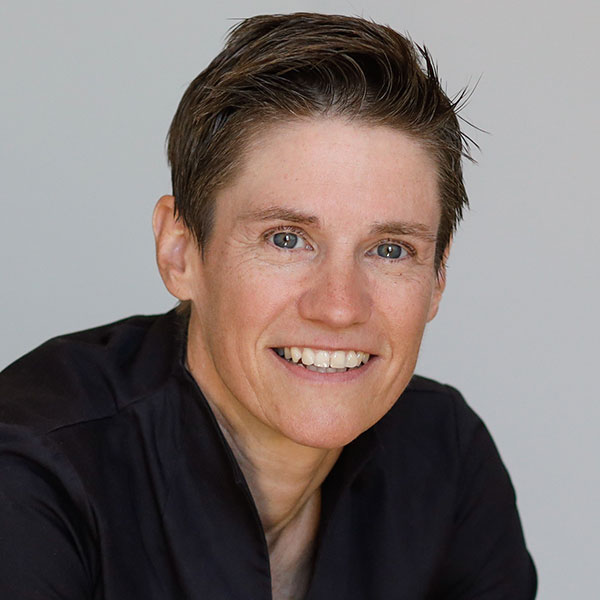 Mag. (FH) Andrea Waldherr-Floquet
Controlling - out of the numbers, into controlling
Expert for Controlling
My goal is to support customers in controlling and business seminars. Meaningful analyses, the establishment of a helpful and easy-to-use controlling infrastructure or support in controlling projects or at peak times – all this can be done cost-effectively and flexibly according to customer requirements on the basis of an external assignment. If you need controlling support or a trainer for business content, please feel free to contact me at any time for a free, no-obligation initial consultation.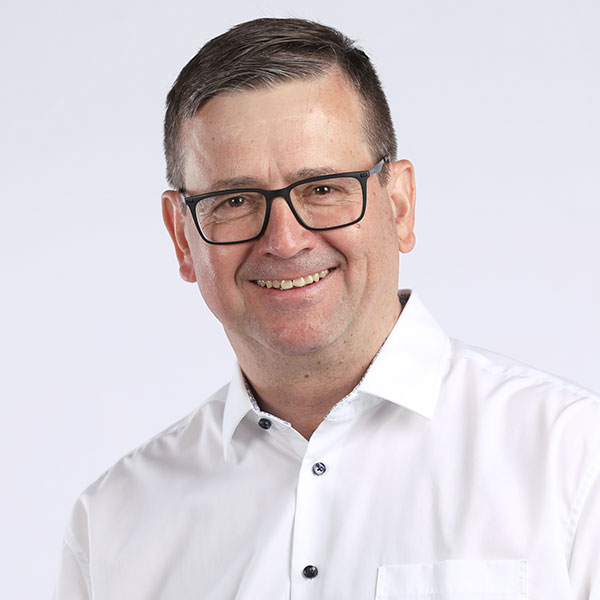 Thomas Mahler
Interim Management & Quality Consulting
Interim Manager & Quality Consultant
Since 2016 I have been an independent Management Consultant and Interim Manager. As a Program Manager and as a senior in project and quality management, I bring a total of over 30 years of experience. I lead and manage your projects, operational units or task forces and take responsibility from the first minute. Even difficult processes and decisions are brought to a conclusion. Results are transparent and presented through KPI.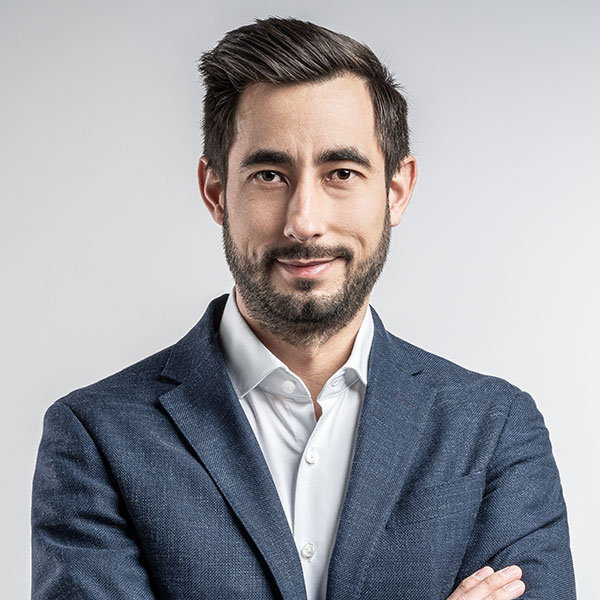 Markus Sattlberger
processes + people >> successful transformation
International Shopfloor Expert
With more than 20 years of experience in various manufacturing companies in Europe, I have acquired skills and methods to develop the operational areas of a company. My focus is on the management and further development of operational units in the manufacturing industry. During my time as an Interim Manager, I was involved in various task forces and critical projects.